Virtual Astronomy Night from June 15; Watch Video!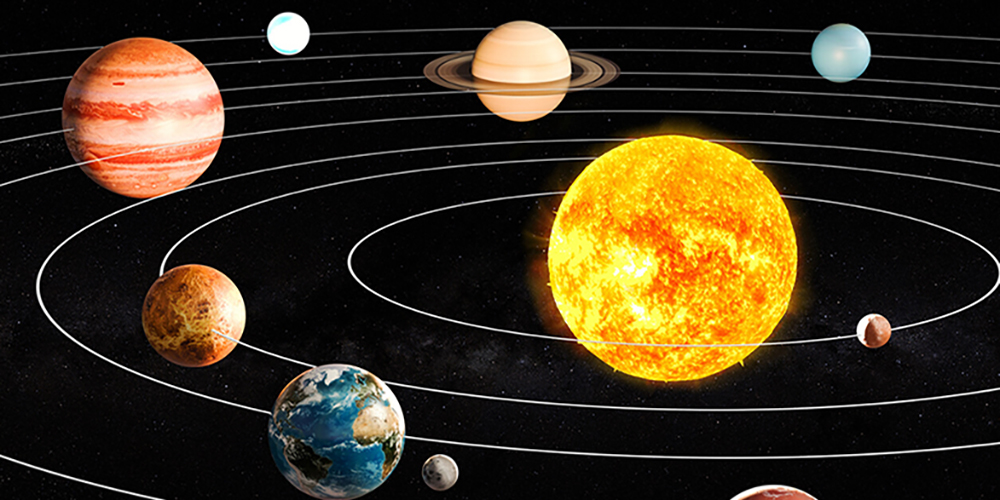 If you missed astronomy night on June 15, you can watch it on video. Dr. Stark gave an excellent overview of what to watch for in the current sky and some rare events coming up in July. He also provided an update on the recent SpaceX launch. Watch it now by visiting the event page and scrolling down to the video.
Event abstract:
Families are invited to join us virtually for a presentation focused on the planets and their motion! We will take a natural approach, showing you how the Sun and the planets move in the sky as seen from earth, and how very different each of their motions is from one another. No wonder that astronomers, from the Babylonians and Greeks to modern scientists, remain fascinated by them. Just as important, we will also describe how astronomers have discovered these things, telling the stories of some of those who increased our understanding of how our solar system works.
Visit the event page for more details.