Summer Research Program Kicks Off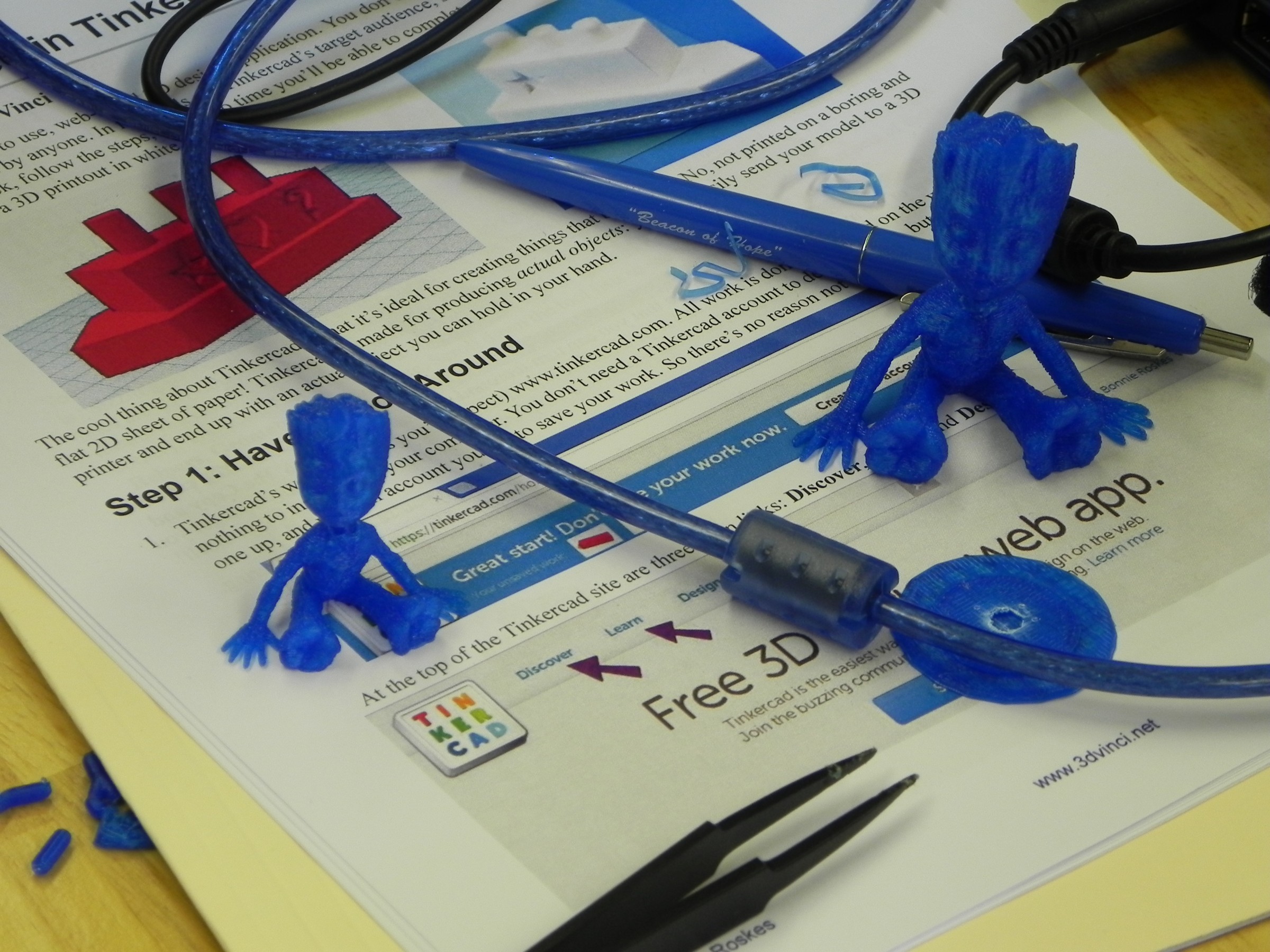 Despite COVID-19 related cancellations and area flooding, 115 student fellows began their projects on June 22 week as the six-week summer research program kicked off.
Albeit virtually, fellows attended foundational lectures including organic chemistry, kinetics, and thermal analysis, and also reviewed scientific literature as preparation to conduct their own scholarship in the coming weeks. Researchers from MSU St. Andrews are leveraging various online tools and software programs for demonstration and those same tools will allow students to conduct their research remotely.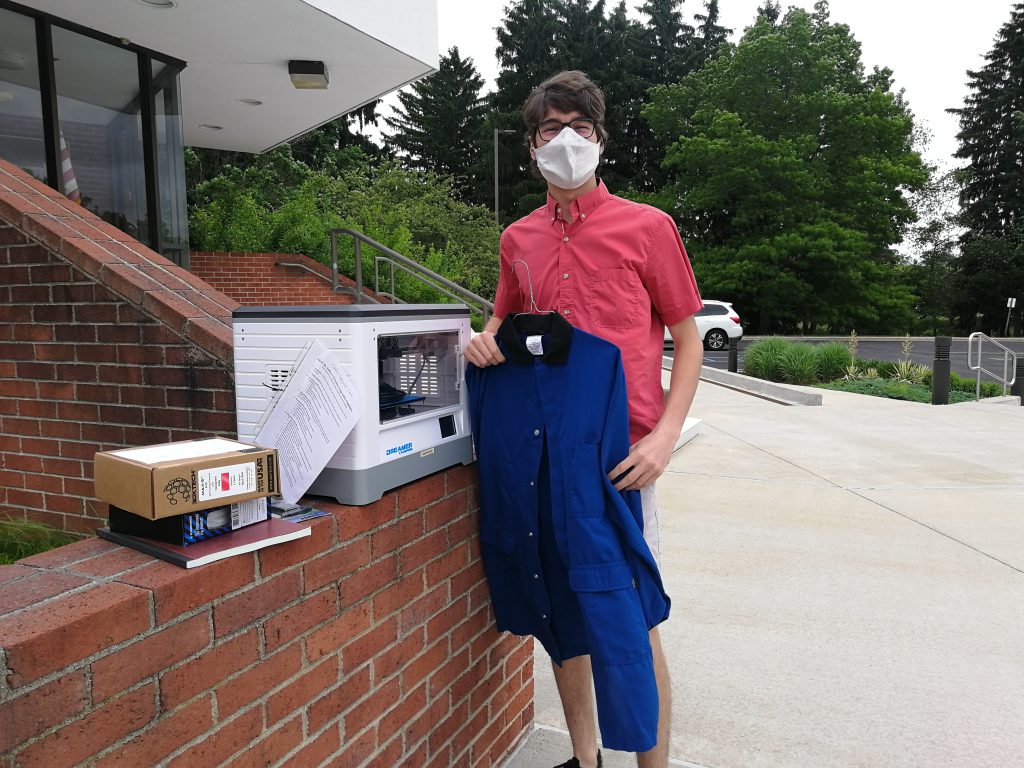 Projects this year fall under the STEAM umbrella and include the broad areas of computer programming, materials science, science writing, and chemistry.
The specific project groups for Summer 2020 are:
Atmospheric Carbon
Bees & Pollen
Computational Chemistry
Computer Aided Design & 3D Printing
Computer Programming
Fluoride & Kinetics
Planet Search
Process Chemistry
Quantum Computing
Science Writing
Screening Compounds
Meet our research staff and project leads!
This is the fifth year for the summer research program, which has grown substantially from 12 students in 2016. The 2020 cohort of student fellows represents 26 different high schools, primarily from the Great Lakes Bay region, and they were selected from over 200 applications.
Programming is made possible through the support of several local organizations including the Herbert H. and Grace A. Dow Foundation, the Rollin M. Gerstacker Foundation, and the Charles J. Strosacker Foundation.
Follow us on Facebook at www.facebook.com/MSUstandrews for weekly updates.