Family Astronomy Night Tuesday, April 28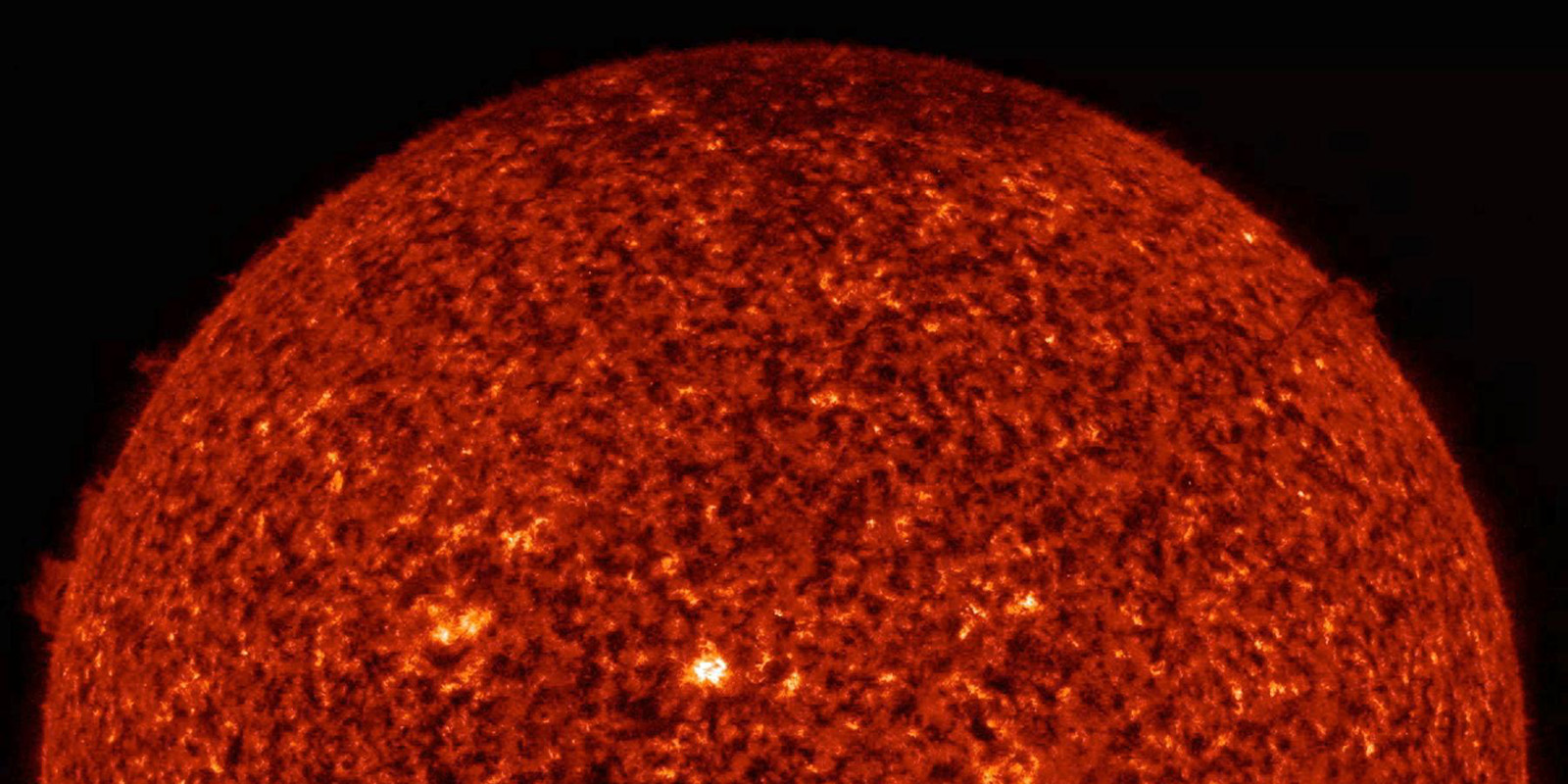 Join us virtually on Tuesday, April 28 as we focus on learning all about the sun!
We will cover what it is made of, how it formed, and what the forces are that hold it together, as well as those trying to tear it apart. We will describe how it changes day-to-day, month-to-month, over years, centuries, and much longer time periods. Just as important, we will also describe how astronomers can know such things, showing you beautiful images of the sun taken with very different types of instruments.
Remember: never look at the sun through a telescope! It takes special equipment to do it safely.
Visit the event page for full details and Zoom sign on information.