Summer Research Pivots To Virtual Program During Pandemic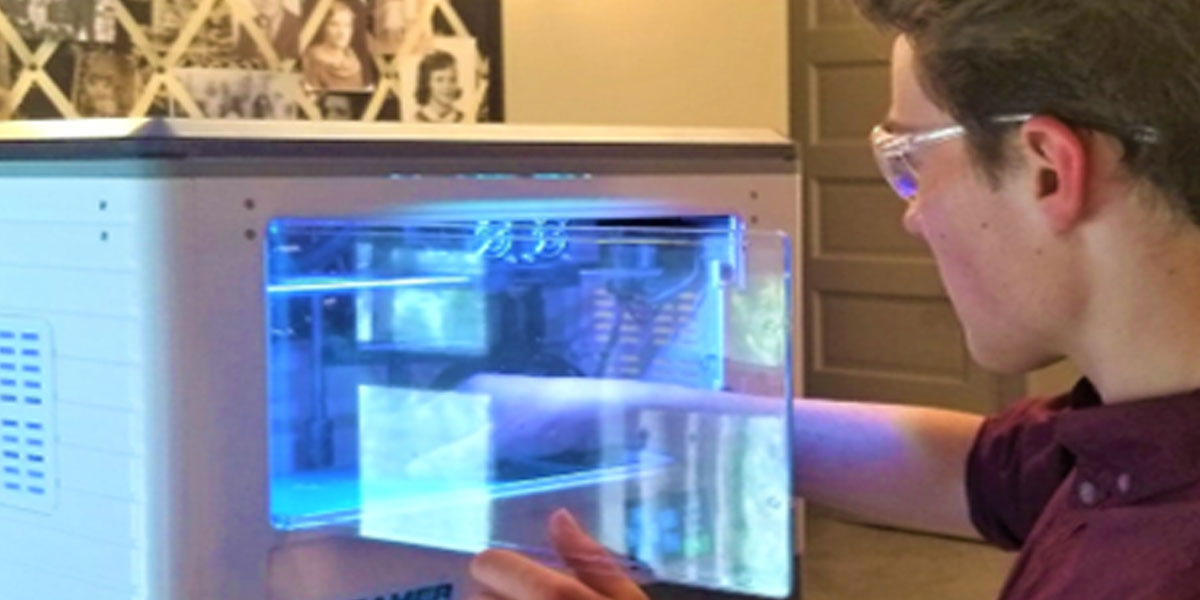 Due to the COVID-19 Pandemic, the 2020 MSU St. Andrews Summer Research program was held virtually for six weeks from June 22 through July 31.
Without the constraints of geography and the limitations of the size of the St. Andrews facility, the program was able to host 115 students representing 21 high schools from six Michigan counties, including Bay, Grand Traverse, Ingham, Isabella, Jackson, Midland, and Saginaw.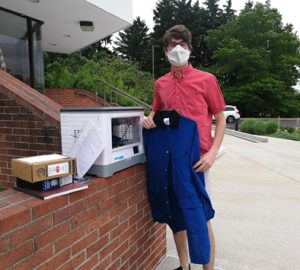 Led by MSU St. Andrews faculty, the program offered students research projects in 11 areas. Projects included Atmospheric Carbon (two ACS Project SEED students participating ), Bees & Pollen, Computational Chemistry, Computer-Aided Design, 3D Printing, Fluoride and Kinetics, Planet Search, Process Chemistry, Python Engineering, Quantum Computing, Screening Compounds and Creative and Business Writing.
Along with in-depth research, the program also offered a series of community lectures, open to all research groups, on topics ranging from organic chemistry, ion exchange, polymers, and process chemistry, as well as speakers from the Aqua Clara Program in Kenya, Dr. Jonas Becker from Imperial College, London, on Quantum Effects in the Operation of a Microscopic Heat Engine in Diamond, Bosch Motorsports, Nexus Engineering, NASA on planetary research as well several other industry experts. Over the six-week program, 31 interactive lectures took place.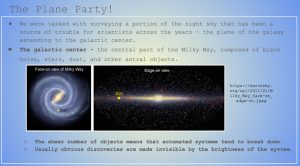 To offer a successful program and solid research experience in a virtual environment, MSU St. Andrews leveraged two software platforms – MSU's online learning system, D2L ( D2L/Brightspace), and the Zoom video conferencing platform. Student researchers learned to utilize essential research software and were loaned the technology and equipment to execute their research projects effectively.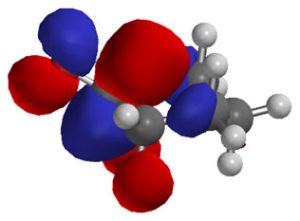 The 2020 summer program proved pivotal for several student researchers who has since gone on to pursue degrees in chemistry and other STEM fields as a direct result of their participation in the program. The program was also significant for the St. Andrews faculty who worked quickly and creatively to pivot to an online platform and offer a first-rate research program during a time of great uncertainty.