Periodic Table STEAM Outreach Project Published in ACS Journal Of Chemical Education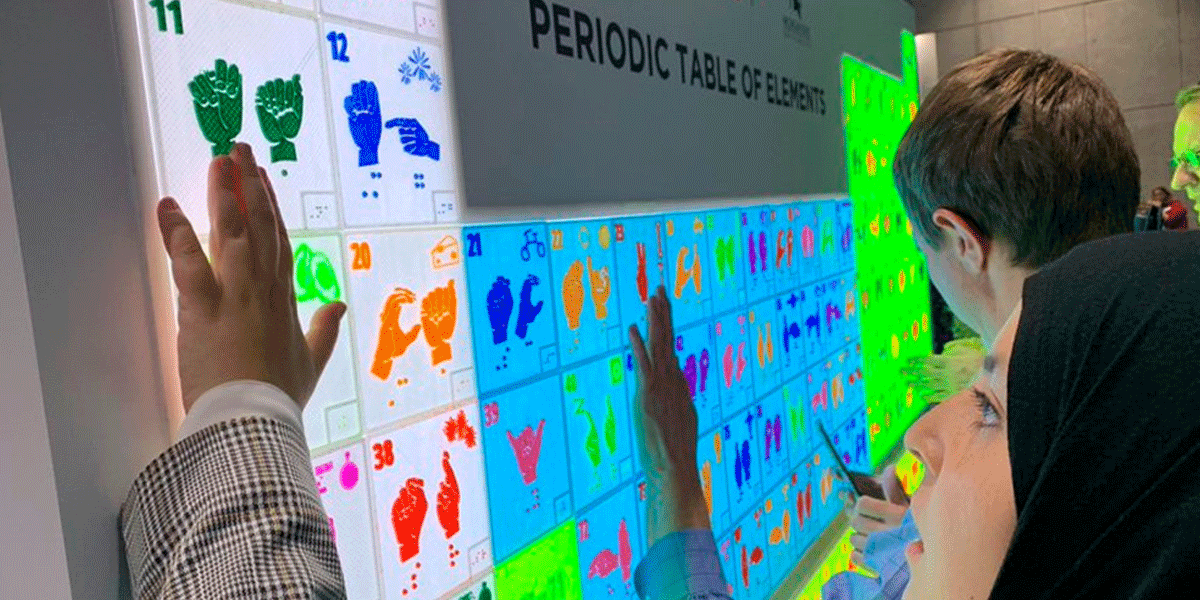 MSU St. Andrews and the American Chemical Society Chemists with Disabilities Committee project, An Outreach/Learning Activity for STEAM Education via the Design and 3D Printing of an Accessible Periodic Table, has been published in the September 2022 issue of the Journal of Chemical Education.
This project supported the education of students in 3D-printing technology and promoted their interests in learning about science while bringing awareness to the obstacles faced by individuals with disabilities.
The table was designed by students representing several Midland area schools including H.H. Dow High School, Jefferson Middle School, Northeast Middle School, Seibert Elementary School, St. John's Lutheran Midland, Bullock Creek High School, Saginaw Arts and Sciences Academy (SASA), and several homeschools.
The project was led MSU St. Andrews research faculty, Tracy Zhang, Ph.D. with generous support from Dow Chemical Company and the ACS Chemists with Disabilities. The project was recognized at the 22nd Annual Chemluminary Awards and has received recognition at the 2019 ACS National Conference.
The table is currently housed at the MSU St. Andrews STEAM Education and Research Facility in Midland, Michigan and is open to the public for viewing by appointment.