Student Researchers Contribute To Atmospheric Carbon Project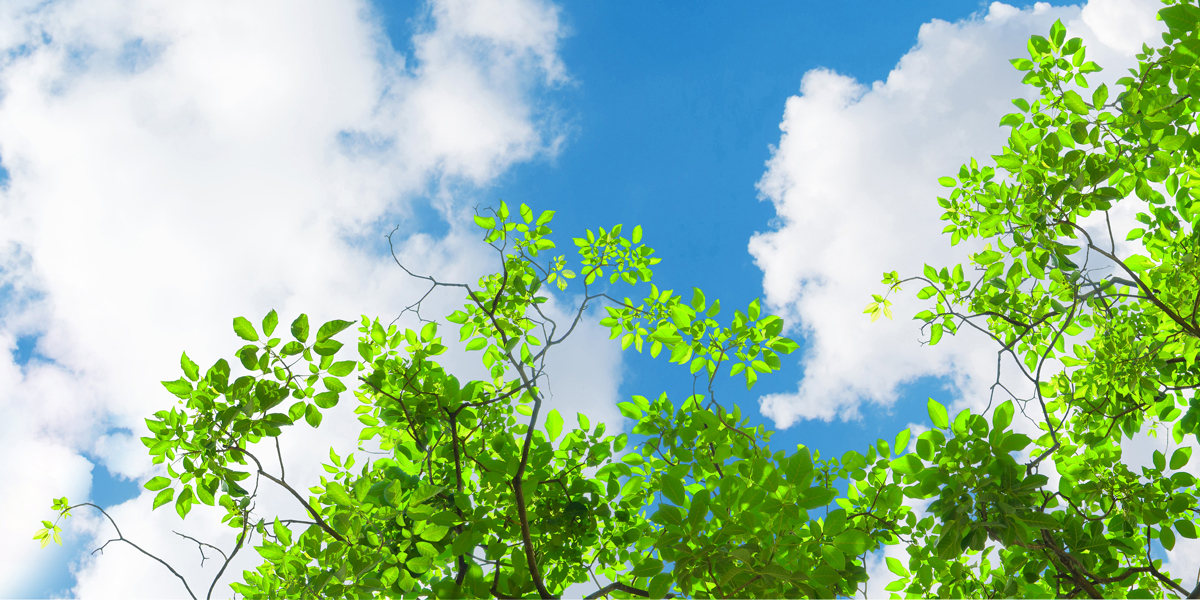 For eight weeks this summer, MSU St. Andrews researcher, John Hull Ph. D., virtually mentored two high school students as part of the American Chemical Society's Project SEED Virtual Research Pilot Program.
The purpose of the program is to introduce students to careers in chemistry and mentor them in college preparation and professional development. The ACS hopes to utilize the virtual program to break down geographic barriers and expand opportunities to students that may not live close to a research institution.
The ACS Project SEED Summer Research project focused on Atmospheric Carbon & Global Climate Change: Making chemicals from atmospheric carbon using chemistry and statistical modeling tools.
---
Students were sent a computer loaded with JMP statistical modeling software commonly used in real-world data analysis, to bring students a hands-on element to the virtual program. Students used the JMP software to evaluate experimental data and develop a statistical math model of chemical reactions from Dr. Hull's in-house lab experiments.
Dr. Hull aimed to acquaint the students with various approaches for producing a key chemical intermediate from natural products produced via photosynthesis, such as carbohydrates. Additionally, Dr. Hull taught students the importance of critical thinking when reviewing chemical literature.
"The students were fantastic. Very energetic and smart," noted Dr. Hull. "They had an eight week deep dive into the field of carbohydrate chemistry over a short period of time – and they seemed to thrive. This was a great preparation for college for them. Doing an R&D project virtually can work nicely, given the right tools. Our use of JMP software was especially helpful in that it allowed us to analyze data and arrive at significant conclusions. As a result we had a very successful summer project."
---
Nationwide, hundreds of students applied to the ACS Project SEED outreach program. Two students were chosen by the Midland Section of the American Chemical Society to participate in the St. Andrews project.
The two students hailed from Kalamazoo and Bay City, Michigan.
Dryw , a junior at Central High School in Kalamazoo, stated, "I have really enjoyed this program and am very grateful that I was chosen to attend. I feel that a whole world has been shown to me through this program, and I feel that I am now forever changed because of it. I feel I have been exposed to new and different ideas about the possibilities of a career in the field of science. I am still not sure what my future plans are as far as college, but I am now open to the idea of pursuing an advanced degree in bioengineering."
Walker, a senior at John Glenn High School in Bay City, has big plans for his future. Walker noted, "I like math and science (obviously), and plan to intertwine these two fields into my future career. Right now, I'm deciding between majoring in theoretical physics, computer science, or aerospace engineering. There's a teensy bit more to my life, but that pretty much sums it up!"
For more information on the Virtual ACS Project SEED Program, visit American Chemical Society.