Family Astronomy Night, Tuesday, November 17 at 7 PM EST– VIRTUAL EVENT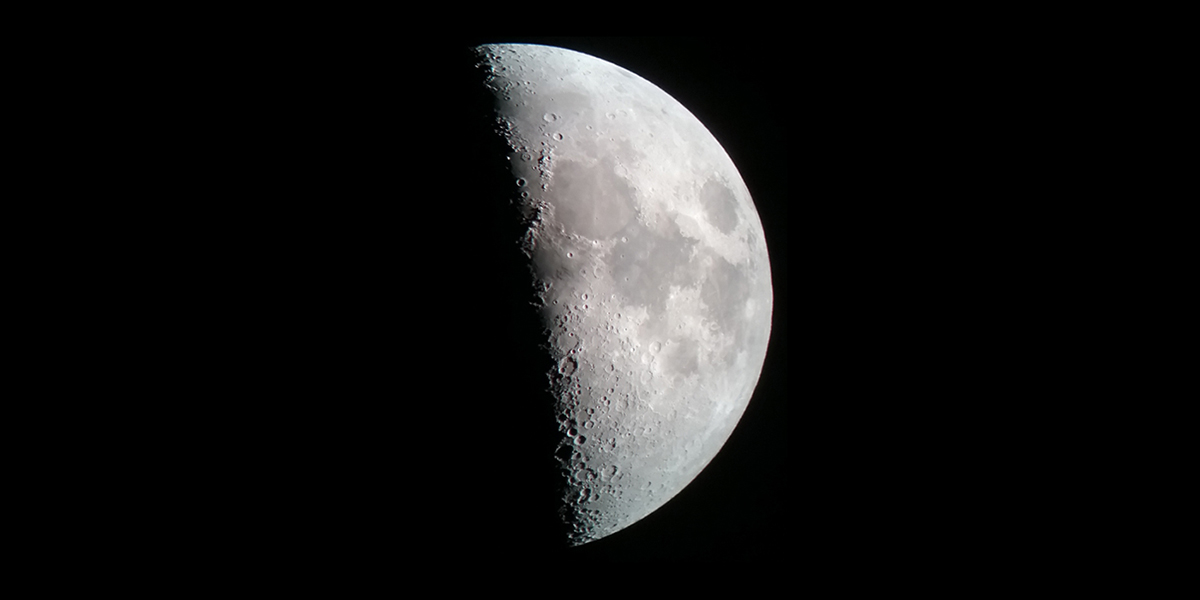 Our Amazing Moon:
More Complicated Than You Would Expect!
Did you know that the Moon is responsible for how our calendars look? Do you know what a "supermoon" is? (Or Hunter's Moon? Or a Blue Moon?) Can you see the man in the Moon? (Or the woman? Or the bunny?) Are you able to tell time using the Moon's phases and position? Have you heard that some parts of the Moon shine by light from the Earth? And that the Moon causes tides and affects the damage caused by hurricanes? Join us via Zoom to learn more!
Zoom Join Link:https://msu.zoom.us/j/96595057130
Meeting ID: 96595057130
Password: MSU
Families with school-age and older children are invited to join us virtually for a presentation focused on our wonderful Moon. Specifically, we will describe the numerous things that we can learn about the Moon just by looking at it and watching what it does over time—even without a telescope. The Moon has phases, of course, but also changes regularly in brightness, size, and height above the horizon. Its orbit around the Earth is surprisingly complicated, with different kinds of "months" that differ by several days, depending on how you measure them. Some even change in length throughout the year!
As always, we will show you how to find the planets and other cool things in the sky this month and into December. For example, have you noticed that Jupiter and Saturn are now closer together than at any time in the last 20 years? When will they be closest? Have you seen Mars in the southeast or brilliant Venus lighting up the morning sky? Mercury is in the morning sky, too, as is a meteor shower that's happening right now! We will help you see all of these things for yourself.
Attention students: MSU St. Andrews participates in the Great Lakes Bay Region STEM Passport program. Attend a virtual Family Astronomy Night and log it as a STEM experience on your passport!
Photo credit: Image of the moon taken by Dr. Edmund Stark, using a cell phone (with a Gosky eyepiece adapter) and our smallest telescope: a Celestron Ultima 80-mm-diameter (3″) spotting scope on an Orion equatorial tripod. For our typical in-seat Astronomy Nights (as held before COVID), MSU-St. Andrews has a fine collection of telescopes ranging up to 10″ (250 mm) in diameter available for viewing by attendees.
Michigan State University programs, activities, and facilities are available to all without regard to race, color, gender, religion, national origin, political persuasion, sexual orientation, marital status, disability, height, weight, veteran status, age, or familial status. Please inform us if you need any special accommodation for accessibility by calling (517) 432-4499.