Paper Trail: Secrets and Science of an Amazing Material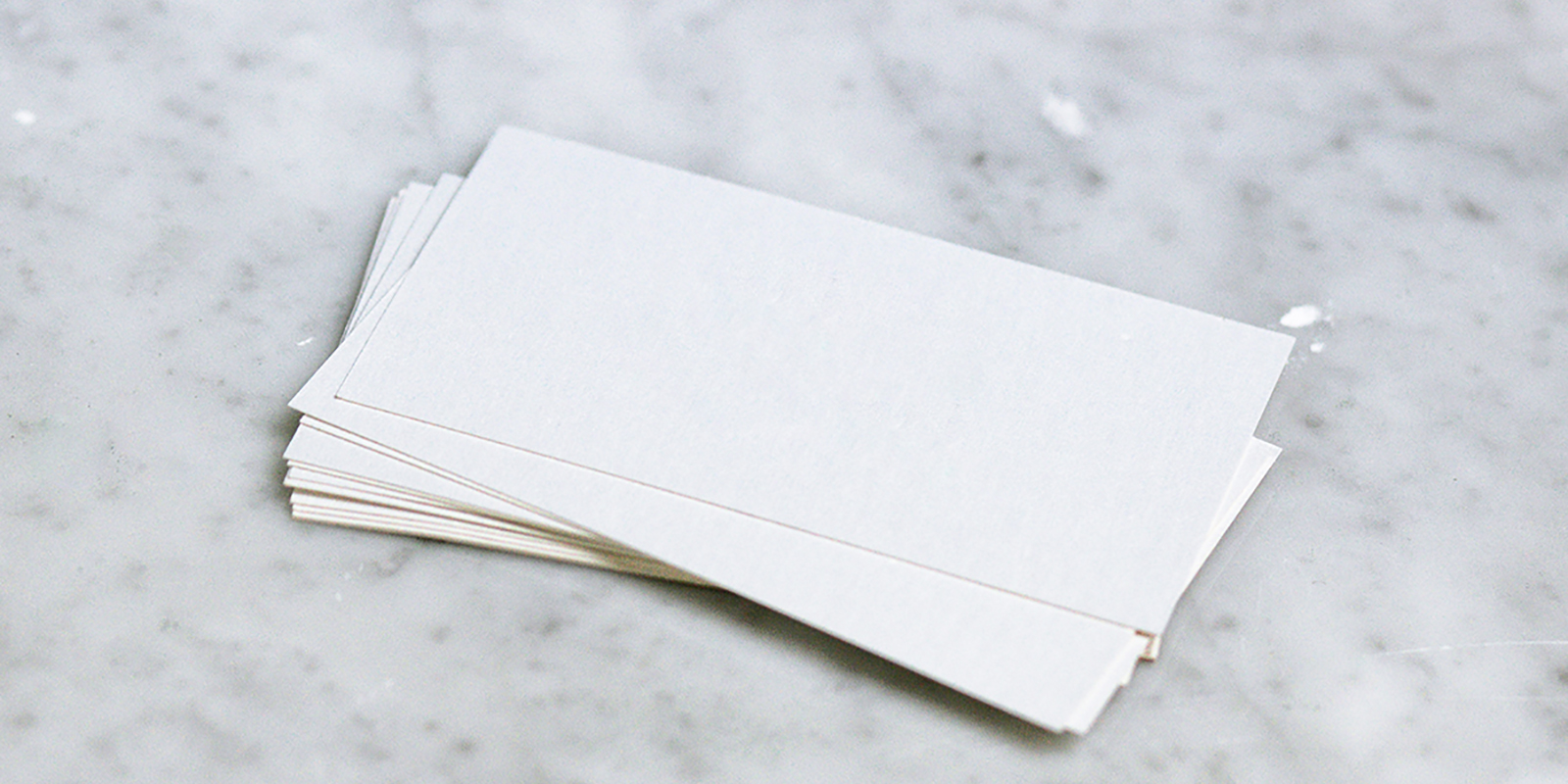 May 23 @ 6:30 pm – 8:00 pm EDT
Dr. Steven Keller, a Professor in the College of Engineering and Computing from Miami University, will discuss the quality of paper including its production history, different types of paper, and paper's life-cycle. Those in attendance can also view various samples and participate in hands-on demonstrations.
The event is free and open to the public at MSU St. Andrews or watch remotely through zoom at https://msu.zoom.us/j/169932528
Sponsored by the Midland Section of the American Chemical Society.