Family Astronomy and Telescope Night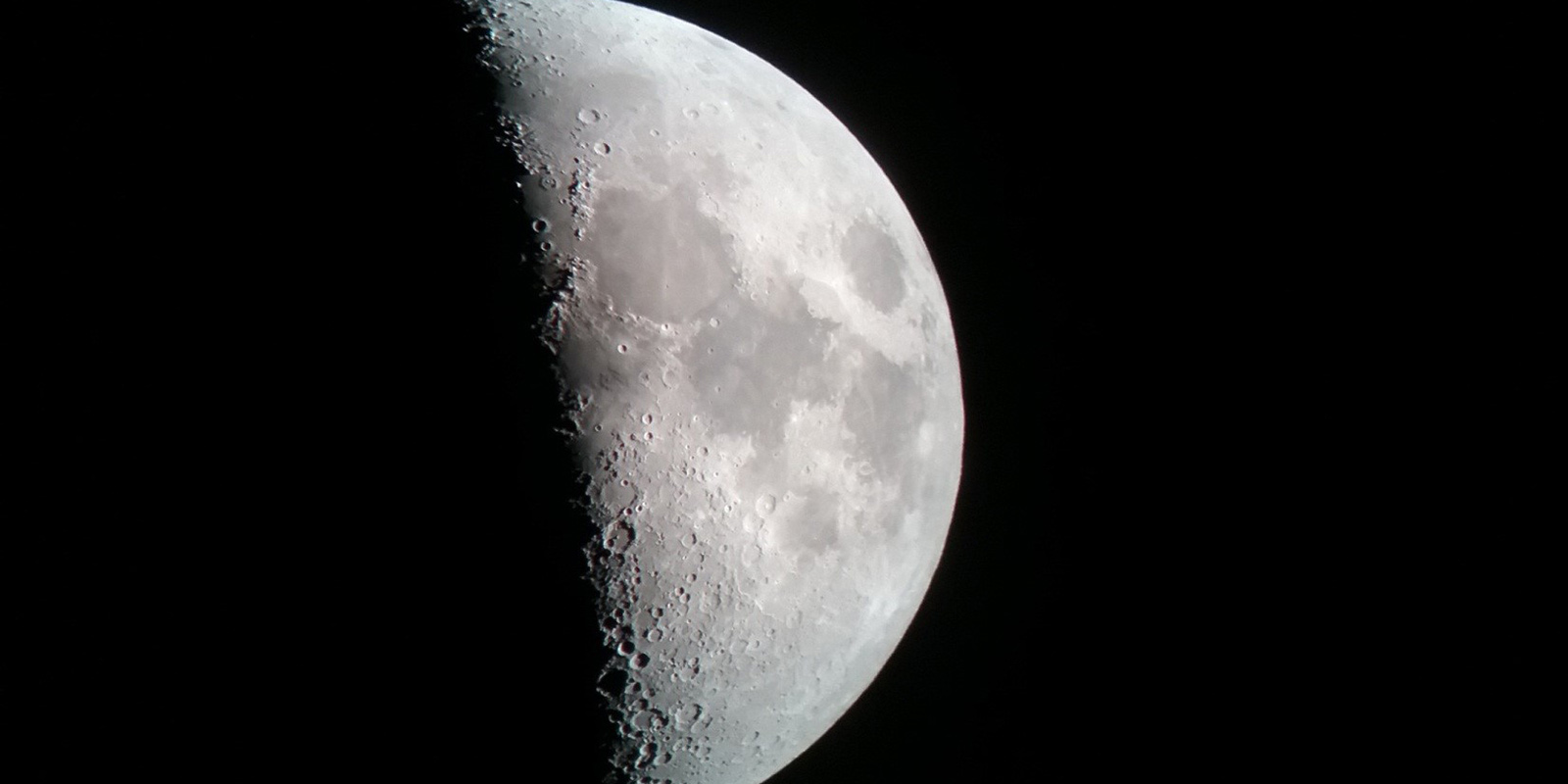 April 24 at 8 p.m.
Families are invited to an evening of astronomy. The evening will begin with a short (< 1 hr) presentation on meteor showers followed by an observing session.
The Moon and Mars are visible in the evening sky this month, both by eye and by telescope. Plus, the deep sky objects can be viewed for the last time this season. Telescopes will be available to guests but feel free to bring binoculars if you have them.
Michigan State University programs, activities, and facilities are available to all without regard to race, color, gender, religion, national origin, political persuasion, sexual orientation, marital status, disability, height, weight, veteran status, age or familial status. Please inform us if you need any accommodation for accessibility at (517) 432-4499.