Turner J. Alfrey Visiting Professorship Lecture: Dr. Craig Hawker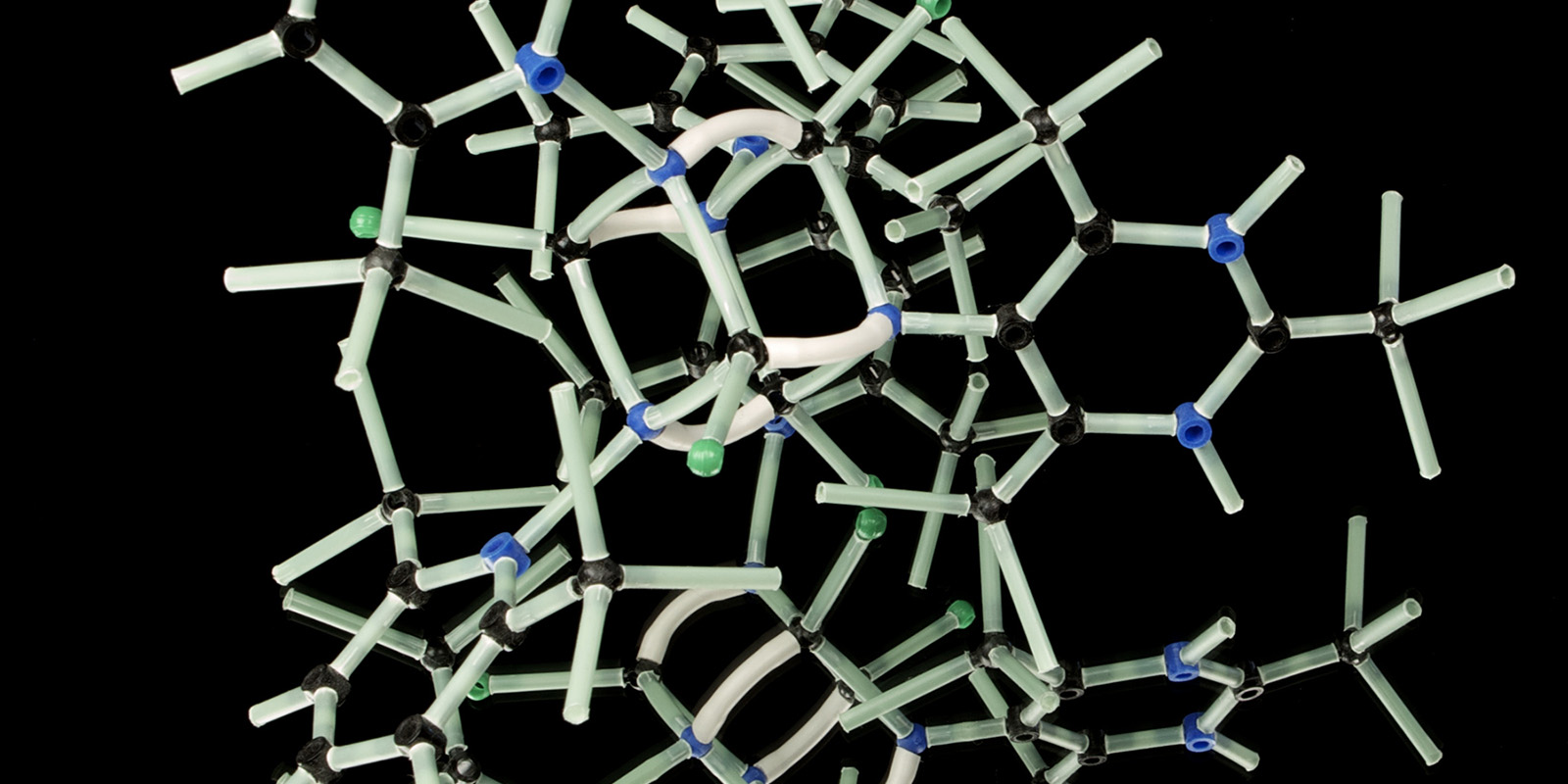 June 3, 9 a.m.-5 p.m.
The Professor Craig Hawker group is an interdisciplinary research group involved in a wide range of fundamental and applied materials chemistry and molecular engineering challenges. Current topics span the development of new polymer synthesis strategies to the fabrication of nanostructured materials for applications in biomaterials and energy research.