3D Printing Workshops for Teachers Now Enrolling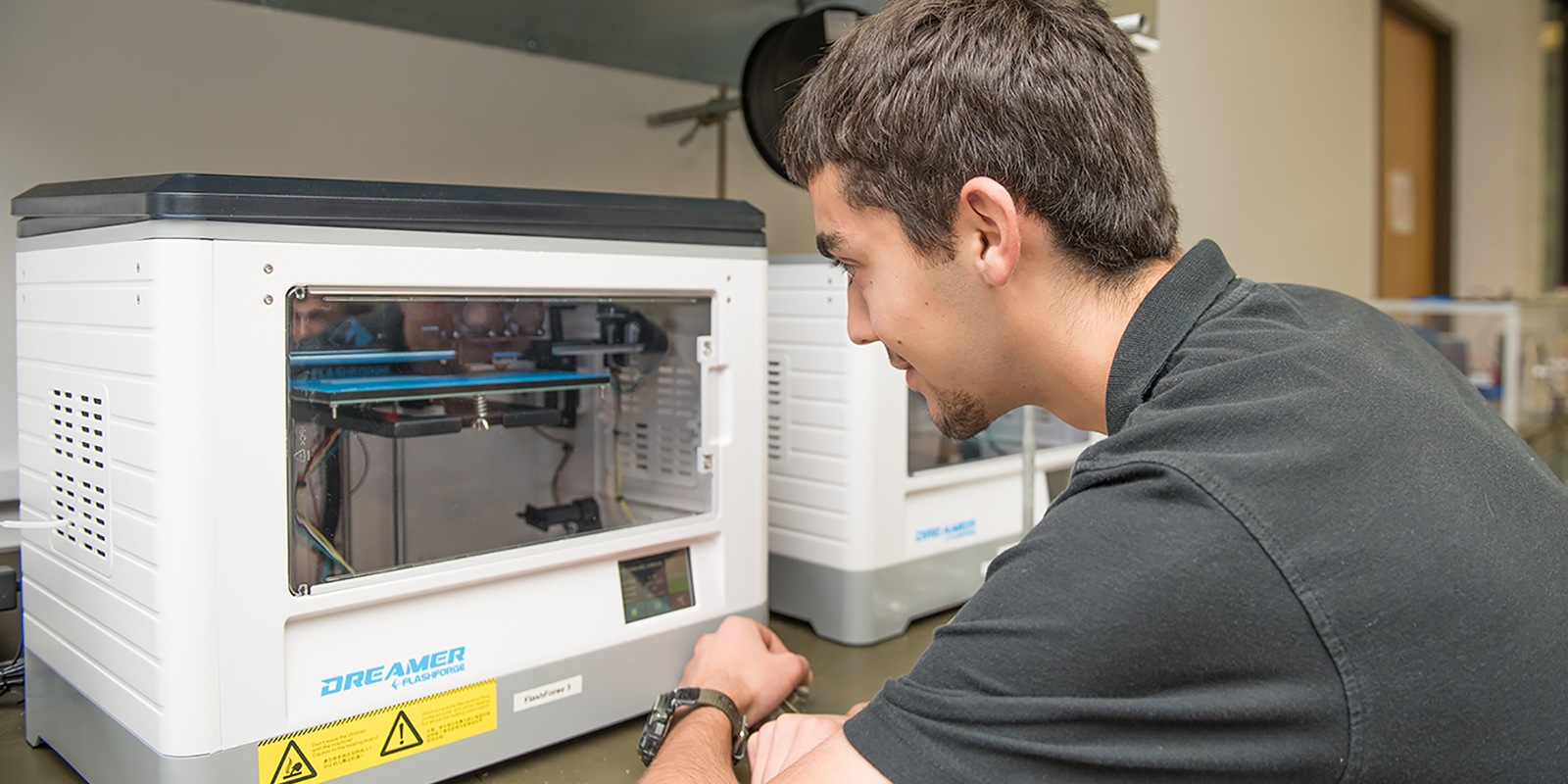 The 3D Printing Workshops offer experience working with 3D printing to give your students the advantages of 21st-century visual aids and make your classes in science, technology, engineering, and mathematics come alive!
The basic printing workshop goes over the set-up, mechanics, and how to create simple objects, while the advanced workshop teaches how to create more complex objects for classroom use. These workshops are free for teachers and include lunch.
The 3D printing open labs are news sessions with drop-in times for teachers to practice computer-aided design (CAD) and 3D printing.  Please see the dates below to register for a workshop or open lab.
MSU St. Andrews hosts a combination of extramurally supported research; science, technology, engineering, art, and mathematics (STEAM) education programs for students and families; plus associated professional development opportunities for teachers in the greater Midland region. It also offers a lending library of equipment for schools, students, and robotics teams wishing to augment their activities.