Summer Internship Application Now Open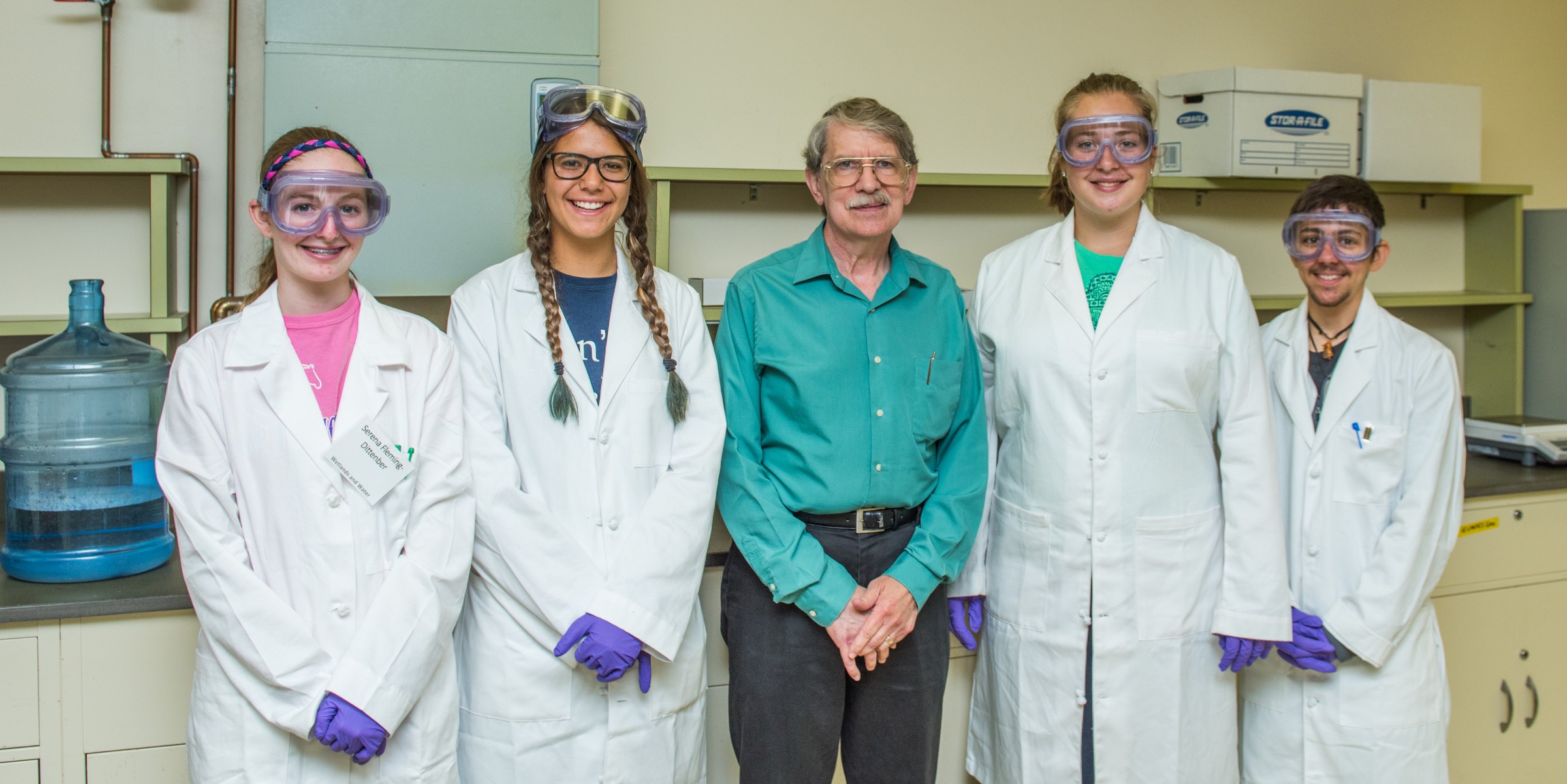 STEM & STEAM (New) Internships for Summer 2018
Application deadline April 15, 2018
Selected participant notification May 11, 2018
The internship is an eight-week, 40 hours per week, paid internship at $11 per hour, running from June 25, 2018, through August 17, 2018.
MSU St. Andrews is located at 1910 West St. Andrews Road, Midland, MI 48640.
Eligibility
Current high school juniors who (a) will be seniors in fall 2018, (b) are able to commute daily to MSU St. Andrews in Midland, and (c) are able to commit to missing no more than one week of the program due to other obligations are eligible to apply. Students are welcome to apply for either or both programs.
Program 1 – STEM Internship
Two groups of STEM interns will be appointed in 2018.  Selected participants will be offered either:
(i)  the opportunity to be mentored by MSU scientists on potentially publishable research projects in chemical and material sciences, or
(ii)  the opportunity to learn a modern computer coding language (such as Python) and develop a game, artificial intelligence, or robotics-related application.
Printable Flyer with more information on project offerings.
The precise number of participants in each group will be determined by student interests (as expressed in the applications), Ph.D. mentor availability, and funding availability. In 2017, 28 interns participated, and the working estimate for 2018 is approximately 45 interns, of whom roughly two-thirds would be in the coding group.
Among the 2017 cohort, two MSU St. Andrews interns became National Finalists in the Siemens Competition in Math, Science, and Technology.  MSU St. Andrews staff are supportive of interest in it, and also the Intel International Science and Engineering Fair, but such participation is not a requirement of the internship program.
Program 2 – New STEAM Writing Internship
MSU St. Andrews supports the national effort to broaden STEM to STEAM: Science, Technology, Engineering, Arts, and Mathematics.  The MSU St. Andrews Summer Writing Internship is designed to expand and enhance abilities to communicate via the written word.  This internship will complement the existing STEM summer internship program at the MSU St. Andrews facility by integrating a focus on the arts. It is estimated that six to ten students will be accepted for the writing internship program.
Printable flyer with more information on the specific writing areas covered throughout the internship.
---
Please contact Melanie Kauffman at (517) 432-4499 or kauffm59@msu.edu with any questions or for further information.
Michigan State University programs, activities, and facilities are available to all without regard to race, color, gender, religion, national origin, political persuasion, sexual orientation, marital status, disability, height, weight, veteran status, age or familial status. Please inform us if you need any accommodation for accessibility at (517) 432-4499.