St. Andrews Facility Renovation Planning "Now Under STEAM"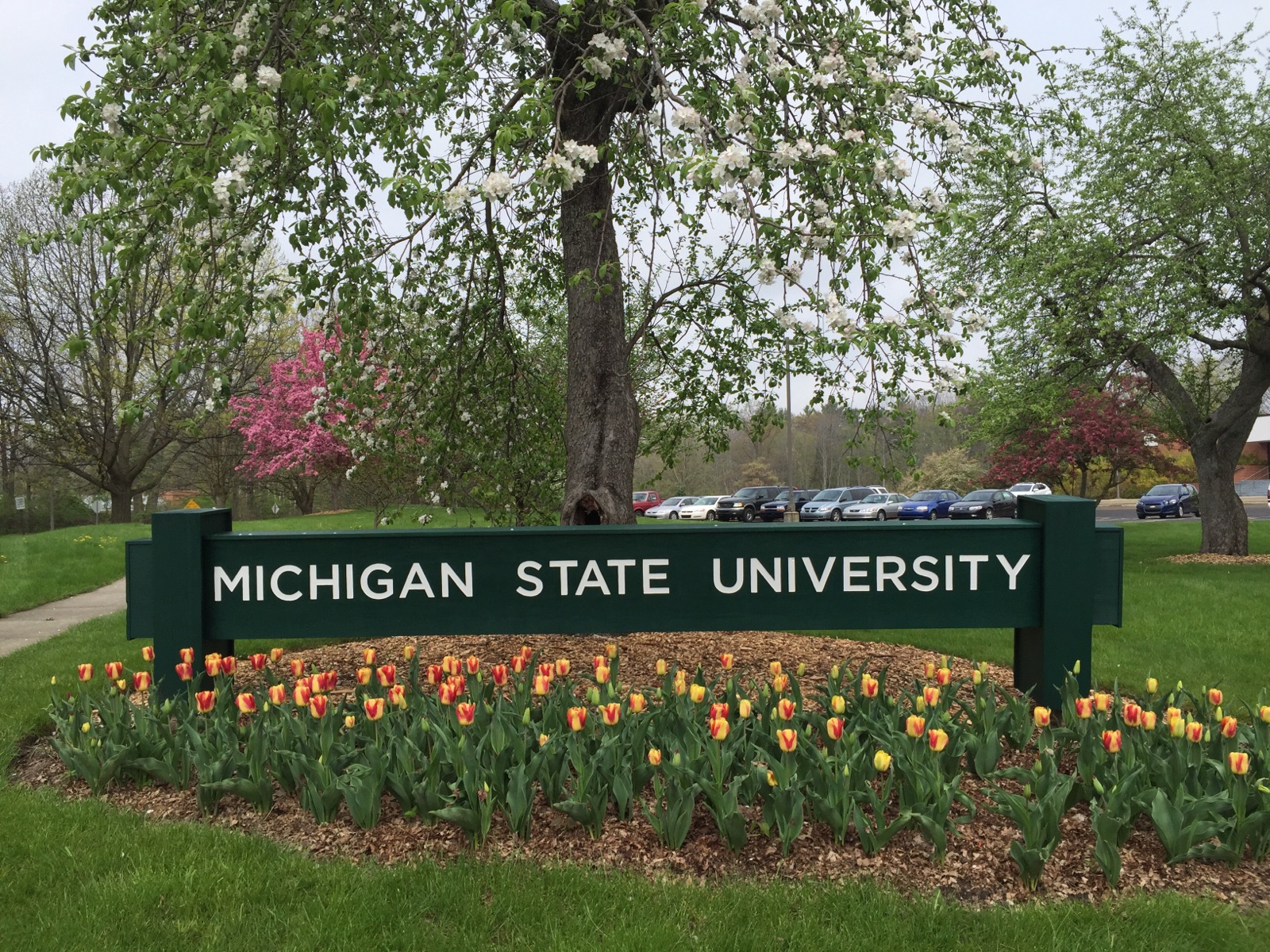 Michigan State University is deeply grateful to the Herbert H. & Grace A. Dow Foundation, the Rollin M. Gerstacker Foundation, and the Charles J. Strosacker Foundation for their lease of the facility at 1910 W. St. Andrews Road to MSU, and for their provision of financial support to re-purpose parts of the facility for the creation, support, and delivery of world-class programming in Science, Mathematics, Engineering, and Technology (STEM) education.
The St. Andrews facility was designed by the renowned Midland architect, Alden B. Dow, as the home of the Midland Macromolecular Institute, later MMI. Ground-breaking occurred in 1970 and it opened in 1971. The facility is part of the Discovery Square district of the city, which contains the Grace A. Dow Memorial Library and the Midland Center for the Arts, both of which were also designed by Alden B. Dow.
Hence, in seeking to plan renovations for the facility, MSU is mindful of the historical stewardship obligations held by the family foundations for both Discovery Square as a whole, and the St. Andrews facility in particular. Initial renovation planning is now being conducted for MSU by WTA Architects of Saginaw, Mich. – the firm that previously designed and oversaw renovations for the Grace A. Dow Memorial Library and historic restoration work at the Michigan State Capitol, among many other projects.
Attention to architectural aesthetics in re-purposing the facility for STEM education is natural within the broader context of an emerging national "best practice": including the arts to augment "STEM" as "STEAM." See, for example, the conference held under the Keck Futures Initiative at the National Academies of Science, Engineering, and Medicine here.