Apply Today! Summer Research Fellowship 2022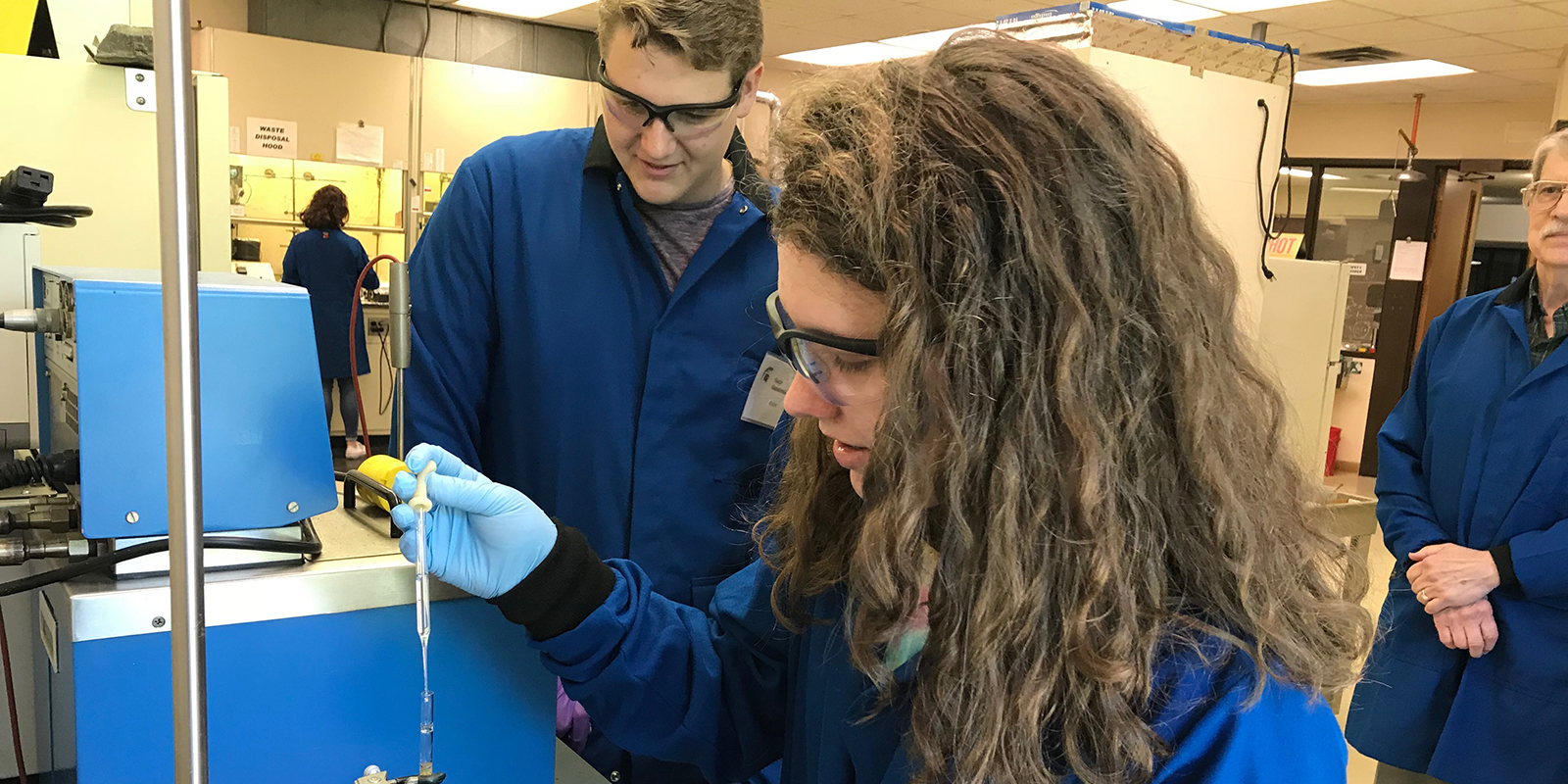 The 2022 Summer Research Fellowship Program will be held in person at MSU St. Andrews beginning Monday, June 20 through Friday, August 12.
We invite current high school juniors and seniors from the Great Lakes Bay region, who are at least 16 years of age, to apply for the opportunity to participate in a unique summer learning experience performing hands-on research alongside St. Andrews' faculty.
The application is open today through Monday, April 11. For application and program details: Summer Research Fellowship Program