STEM Resources for Great Lakes Bay Region K-12 Schools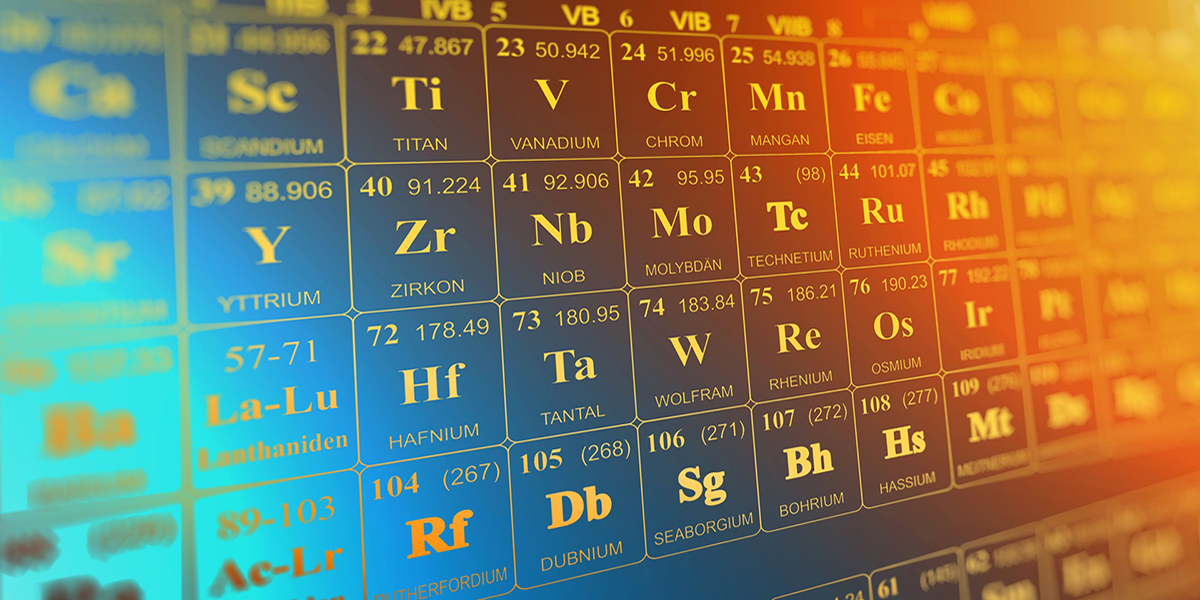 MSU St. Andrews offers a variety of online STEM education programs for teachers, students, and families.
MSU St. Andrews Virtual Programs
Virtual Talks & Activities. Invite a scientist(s) to your classroom for a 30-minute or 60-minute virtual presentation or activity. Topics include 3D printing, astronomy, chemistry, computer science, mathematics, plant science, and robotics. Career talks are also available for middle school and high school students. All presentations align with Next Generation Science Standards and can be designed to complement your current curriculum.
Virtual Family Astronomy Night presentations are held monthly via Zoom, and previously recorded sessions for in-class or home viewing. Astronomy night events are recommended for children of upper elementary age (and older) and their families, but all ages are welcome.
Lending Library of scientific equipment for in-class or home use. Training, workshops, and activities are available to help you utilize the equipment in your classroom.
To request a virtual presentation, borrow equipment, or make a general inquiry about our programs, please complete the contact form or email lightcla@msu.edu.
Visit our Events Calendar and follow MSU St. Andrews on Facebook for the latest news on upcoming programs and events.
Please read our Parent and Participant Handbook for Virtual Youth Programs for information on policies and procedures, as well as during and after-hours contact information.
MSU St. Andrews is a participant in the student 2020-2021 STEM Passport program.
Programs Offered Through The Michigan State University-Main Campus
During April 1-30, MSU Science Festival will host over 200 digital presentations for all ages about topics ranging from music to neuroscience. This extravaganza emphasizes the ways science, technology, engineering, arts, and mathematics, or STEAM, affect our everyday lives and shape our future.
MSU Facility for Rare Isotope Beams online tours, talks, and resources for teachers and students.
Contact the Office of K-12 Outreach through the MSU College of Education for other programming or materials.
Other Programs Offered To Great Lakes Bay Region Students
Flint Regional Science and Engineering Fair

Photo credit: https://pixabay.com/illustrations/periodic-system-chemistry-science-3962844/