Carbon TIME
Teacher seminars for a new science curriculum are now being offered at MSU St. Andrews. Carbon TIME provides professional development experiences and builds personal networks for teachers to enable more rigorous and responsive teaching. The curriculum Carbon: Transformations in Matter and Energy (Carbon TIME) is a partnership including Michigan State University, National Geographic Educational Programs, Seattle Public Schools and the Natural Resources Ecology Laboratory, supported by a grant from the National Science Foundation. Andy Anderson, professor of teacher education in the College of Education, is the Principal Investigator.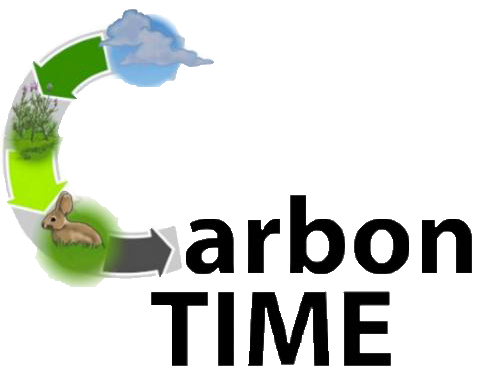 Carbon TIME comprises six instructional modules related to the carbon cycle, each of three weeks duration, for middle grades or high school biology students. Additionally, the units are designed specifically to align with the Next Generation Science Standards.
Systems and Scale, including a transformation of chemical energy into heat and light
Plants, including photosynthesis and biosynthesis
Animals, including digestion, biosynthesis, and cellular respiration
Decomposers, again including digestion, biosynthesis, and cellular respiration
Ecosystems, including food chains, food webs, and organic matter pyramids
Human Energy Systems, including combustion.
To learn more about the curriculum, visit the Carbon TIME website or view this presentation video.
Contact us to register for future sessions.