Sponsored Research At MSU St. Andrews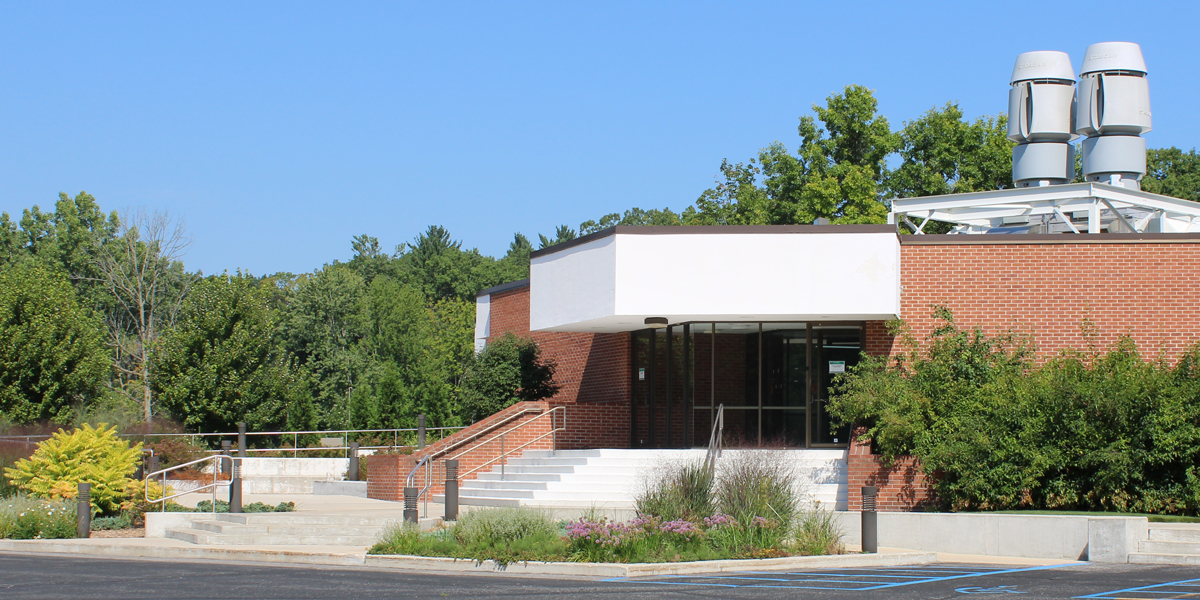 MSU St. Andrews is located in the former home of the Michigan Molecular Institute (MMI), which ceased operations in 2015 after nearly 45 years of outstanding service in pursuit of applied research in polymer science and technology.
Michigan State University has since occupied the space and continues to advance macromolecular science knowledge through research and development as well as sponsored research and testing, for both for-profit and not-for-profit entities of all sizes.
The MSU St. Andrews facility complements and extends Michigan State University campus research. The activities conducted at the facility, support Michigan State University's general mission of research, teaching, and service-outreach, and specifically advance MSU's efforts to promote the economic development of Michigan and the nation.
MSU St. Andrews gratefully acknowledges sponsor support and looks forward to continuing and expanding its client relationships.
To learn more about sponsored research or how our researchers might work with your organization, please call (517) 432-4499.