Family Astronomy Night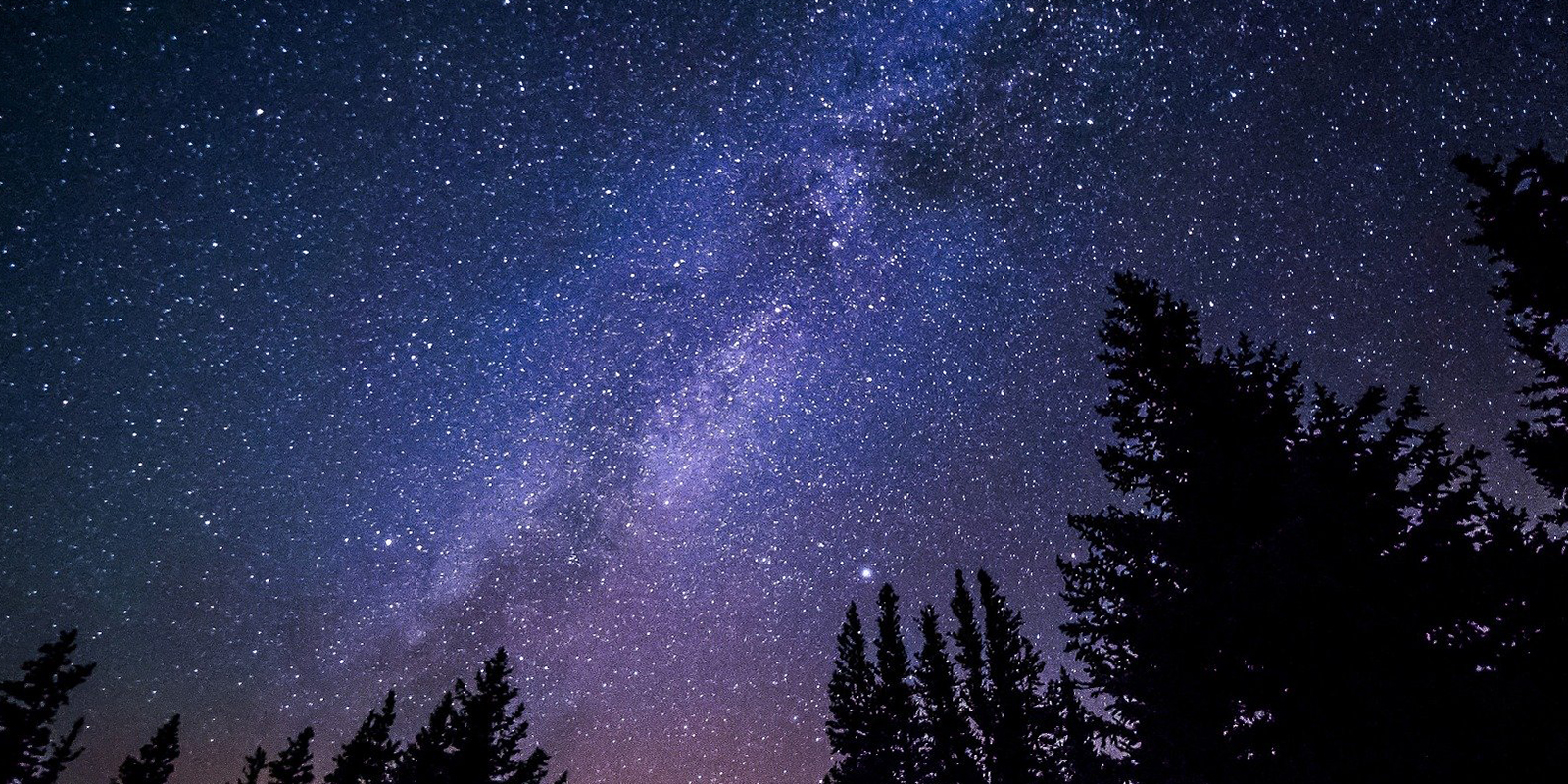 Typically, astronomy night is held in-person at the MSU St. Andrews building in Midland. Events include family-oriented activities and stargazing through various telescopes. We will return to hosting our in-person events as soon as possible. We are excited to continue to deliver fun and engaging astronomy night events to you via Zoom for this fall season.
Monthly virtual presentations include finding the planets and other cool things currently in the night sky. We will also keep you updated on what is happening in space and technology. Time is allowed during each of our live (virtual) events to answer questions from participants. Each presentation offers, upon request, printable sky charts, and other materials for your home use.
Please see the information below for upcoming events and recordings of past virtual Family Astronomy Night presentations.
Upcoming Events:
Tuesday, November 17 at 7 PM – Virtual Event via Zoom
Tuesday, December 8 at 7 PM – – Virtual Event via Zoom
View Past Events:
Family Astronomy Night – September 22, 2020 – Mars: Humanity's Favorite Planet
The presentation focused on Mars and what makes it so different from the other planets, why it has been so important for astronomers throughout the centuries, why it has been so controversial, and what we think we know about the red planet today.
Family Astronomy Night – August 31, 2020 – All About Comets
The presentation focused on comets, with a technology highlight about recent spacecraft visits to comets.
Family Astronomy Night – June 15, 2020 – Planetary Motion
The presentation focused on planetary motion and also showcased astronauts' SpaceX delivery to the space station.
Family Astronomy Night April 28, 2020 – The Sun
This presentation focused on the multiple planets showing in April and May as well as a special focus on the Sun in the sky and from space.
Follow us on Facebook for news and updates from MSU St. Andrews.
Feature image by Free-Photos from Pixabay