Summer 2020 Research Program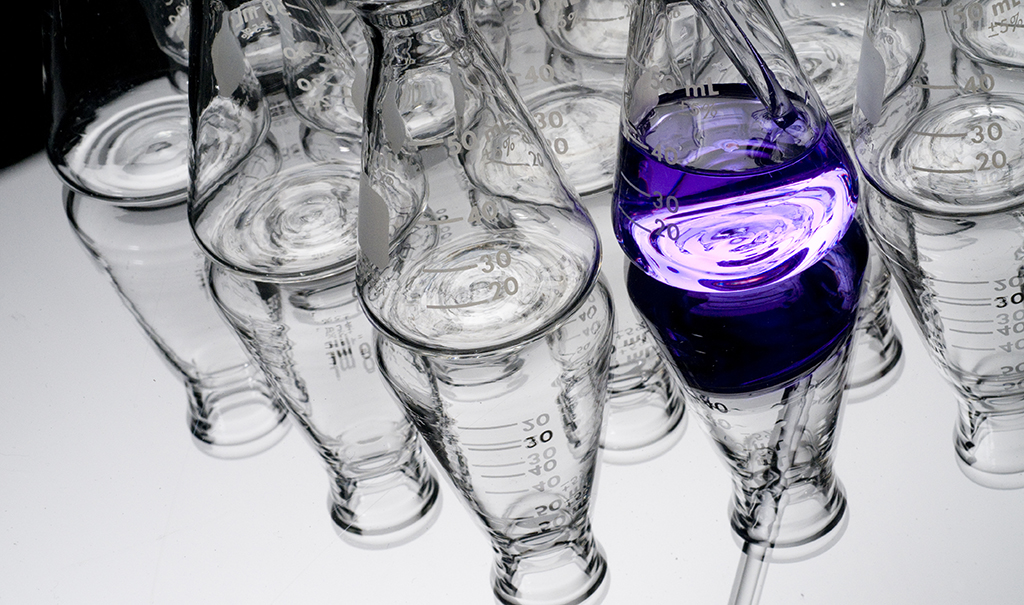 NOTE: The application closed on April 27. Students were notified of their acceptance on June 1. If you have not received a notice, please be sure to check your email spam/junk folder.
Accepted students should visit this webpage for instructions on how to complete registration for the summer research program.
Details about the program:
Eligibility
Consistent with University-wide practice due to COVID-19, MSU St. Andrews will be offering only online programs in Summer 2020. To be considered for participation, current high school juniors or seniors must:
(a) be seniors in fall 2020 or high school graduates this spring (i.e., a current junior or senior)
(b) to be eligible to work in the U.S. and able to comply with the State of Michigan minor guidelines for work, if individually applicable
(c) complete a criminal background check if age 18, and
(d) be able to commit to miss no more than one week of the program due to other obligations.
NOTE: MSU St. Andrews will attempt to provide laptop computers and internet access to students participants who need one or both. Information concerning such needs will be sought only after participants are selected.
Deadlines
Eligible students are cordially invited to apply during the application period. The student application deadline is April 27, 2020.
Parent permission and teacher recommendation forms are due May 4, 2020. MSU will solicit teacher recommendations as applications are received.
Selected participants will be notified in mid to late May.
Fellowship Dates & Compensation
COVID-19 confronts the program with continuing uncertainties. Under current plans, the program will run from June 22, 2020 through August 14, 2020. However, MSU St Andrews will seek to optimize program dates, hours, and compensation as events unfold, until the date on which offers are extended to selected students. In any case, students are not expected to participate on July 3 for the Independence Day holiday.
Under current plans, students will be expected to participate daily over the internet for the eight-week period. Students may miss one week during the program to accommodate family or other obligations.
Through the generosity of the the Herbert H. and Grace A. Dow Foundation, the Rollin M. Gerstacker Foundation, and the Charles J. Strosacker Foundation. Michigan State University is able to offer fellowships (in lieu of uniform hourly employment) to MSU St. Andrews Summer 2020 Research Experience participants.
Fellowship stipends will reflect program duration. MSU St. Andrews anticipates that if the eight week period contemplated above is utilized, the stipend will be $2,250 paid in two lump sums. Please note, this was originally posted as $3,360, but the program has been shortened by two weeks and therefore the stipend has been reduced accordingly.
Research Programs
Three types of fellowship experiences will be available for 2020. Selected participants will be offered:
(i) the opportunity to be mentored by MSU scientists on potentially publishable research projects, or
(ii) the opportunity to learn a modern computer programming language (Python) for application software development, autonomous robotics, machine learning, microcontrollers and sensors, or quantum computing, or
(iii) the opportunity to participate in an intensive writing workshop program, which will include experiences in science/technical, business, and creative writing in support of STEM subject matter.
The precise number of participants in each group will be determined by student interests (as expressed on the applications), Ph.D. mentor availability, funding availability, and the final decision on program format. Fifty-eight students participated in 2018, and 78 in 2019 with roughly two thirds in the programming group.
Previous MSU St. Andrews students have become National Finalists in the Siemens Competition in Math, Science, and Technology, have performed admirably in the Intel Science and Engineering Fair, and have published papers or presented posters in professional scientific venues. MSU St. Andrews staff are supportive of interest in science fairs, but such participation is not a requirement of the summer research experience.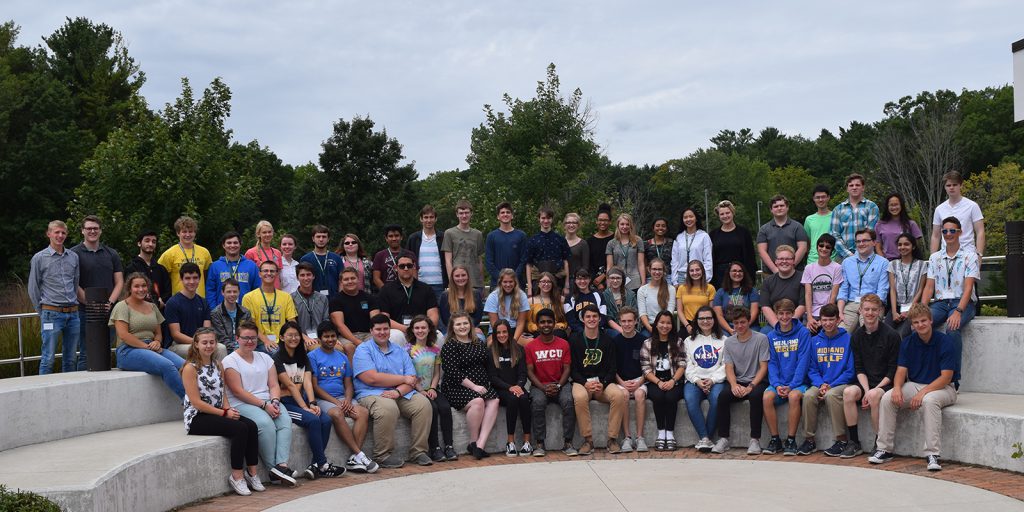 MSU has been privileged to offer mid-Michigan students a summer research experience for the past four years. Although COVID-19 poses special challenges, MSU St. Andrews is committed to continue the program in innovative ways that conform to 2020 realities. The faculty and staff appreciate the interest of regional students and their flexibility and creativity under uncertain circumstances.
For additional questions on the summer research experience, please contact Melanie Kauffman, Sr. Communications Manager, at kauffm59@msu.edu. To receive email alerts on future opportunities, please join our mailing list.
Michigan State University is committed to providing equal opportunity for participation in all programs, services and activities without regard to race, color, gender, religion, national origin, political persuasion, sexual orientation, marital status, disability, height, weight, veteran status, age or familial status. Accommodation for persons with disabilities may be requested by calling (517) 432-4499 within two weeks of any event. Requests received after this date will be honored whenever possible.