Entrepreneurial Game Creator Provides Lecture at MSU St. Andrews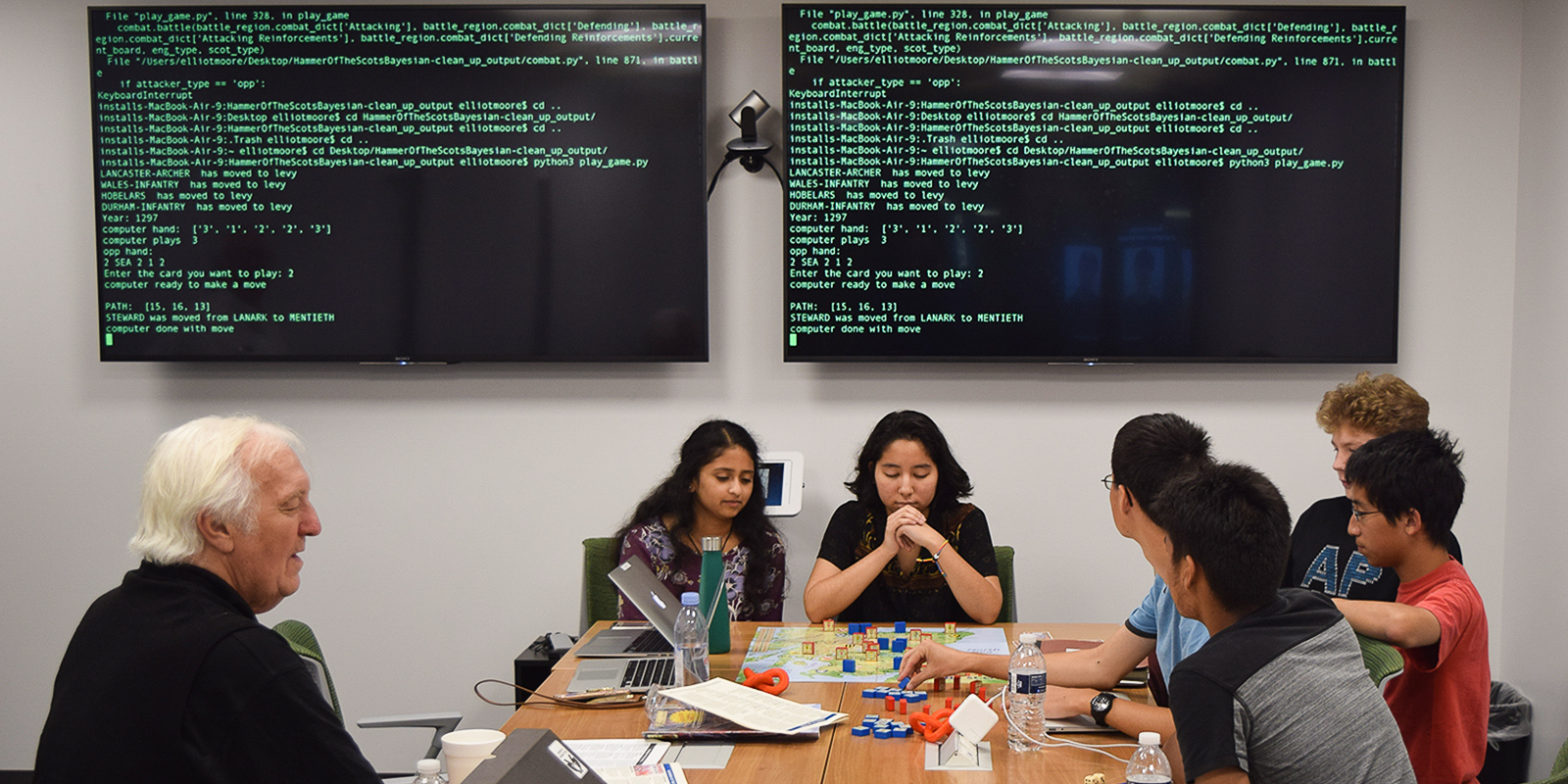 The award-winning game designer and president of Columbia Games, Tom Dalgliesh, visited MSU St. Andrews on Friday, August 10.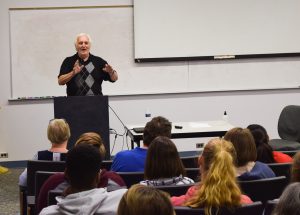 Tom Dalgliesh spent the day at MSU St. Andrews with the Automated Gaming internship students and gave them feedback on their programming project of the game opponent based on his program. Dalgliesh also provided a lecture at the end of the day to discuss the business side and pros and cons of founding and running a board game company. Visit the event page for more information on his visit.