Advanced 3D Printing Workshop for Teachers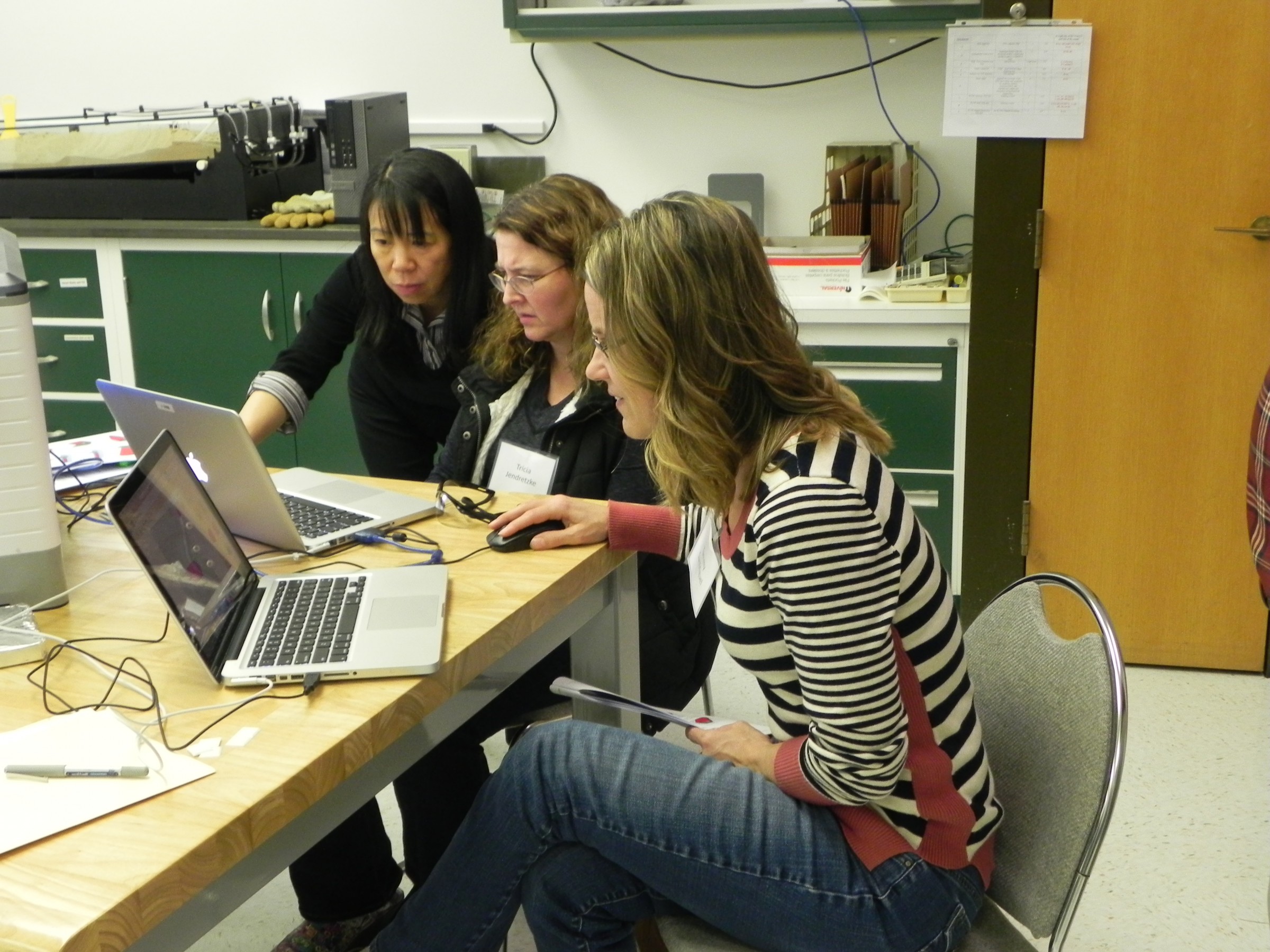 This workshop will explore applications of 3D printing in different K-12 curricular areas. The creation of 3D objects with included openings or cavities can assist students in visualization, planning and technological understanding. Standards-oriented examples to be explored may be taken from: Geometry, Chemistry, Mathematics, Geography, Physics, and Elementary mechanics.
Prior familiarity with the simple use of 3D printers is assumed, such as that gained from the "3D Printing Workshop: Hands-On Classroom Technology" previously offered by MSU-St. Andrews, Midland, Mich.
This course includes the use of double-headed 3D printers, and of water-soluble filament for structural support and cavity filling.
Instructors: Tracy Zhang and Robert Bubeck.
This course is complimentary and includes lunch.